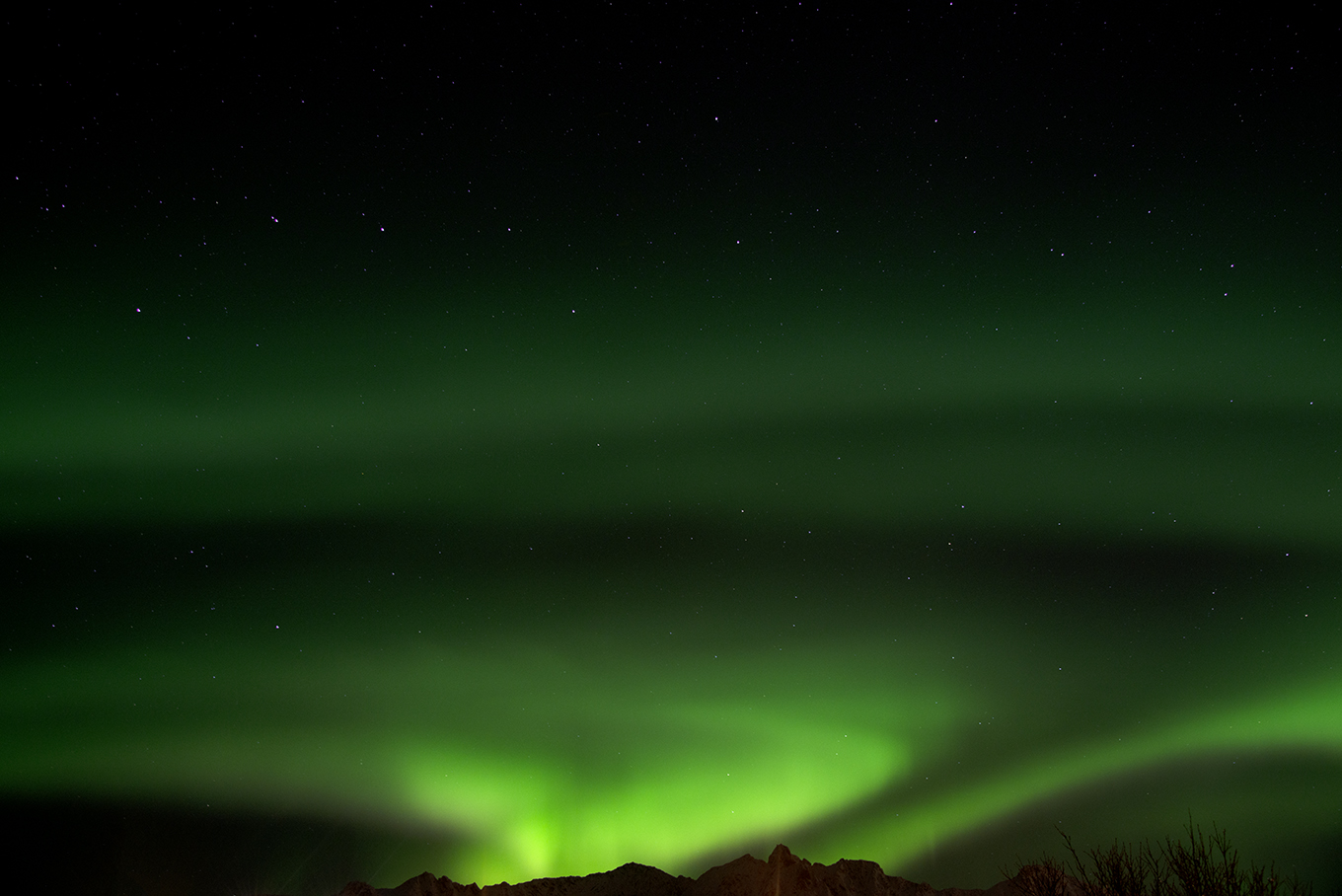 "Lyrics for the heart - Music for the soul"
Grethe is a multi-artist with a passion for music and the creative process. Her current project "Get Her" sees her joining forces with musician Ian Riley.
She has collaborated with numerous wonderful artists throughout the years and is known for writing beautiful melodies with catchy hooks.
Vocals, Piano / Grethe Borsum
Guitar / Ian Riley
Paino / Torunn Christelle Pimpernell
Guitar / Gareth Lewis
2nd guitar and bass / Miriam Martol
Drums / Jonas Usterud Rønningen